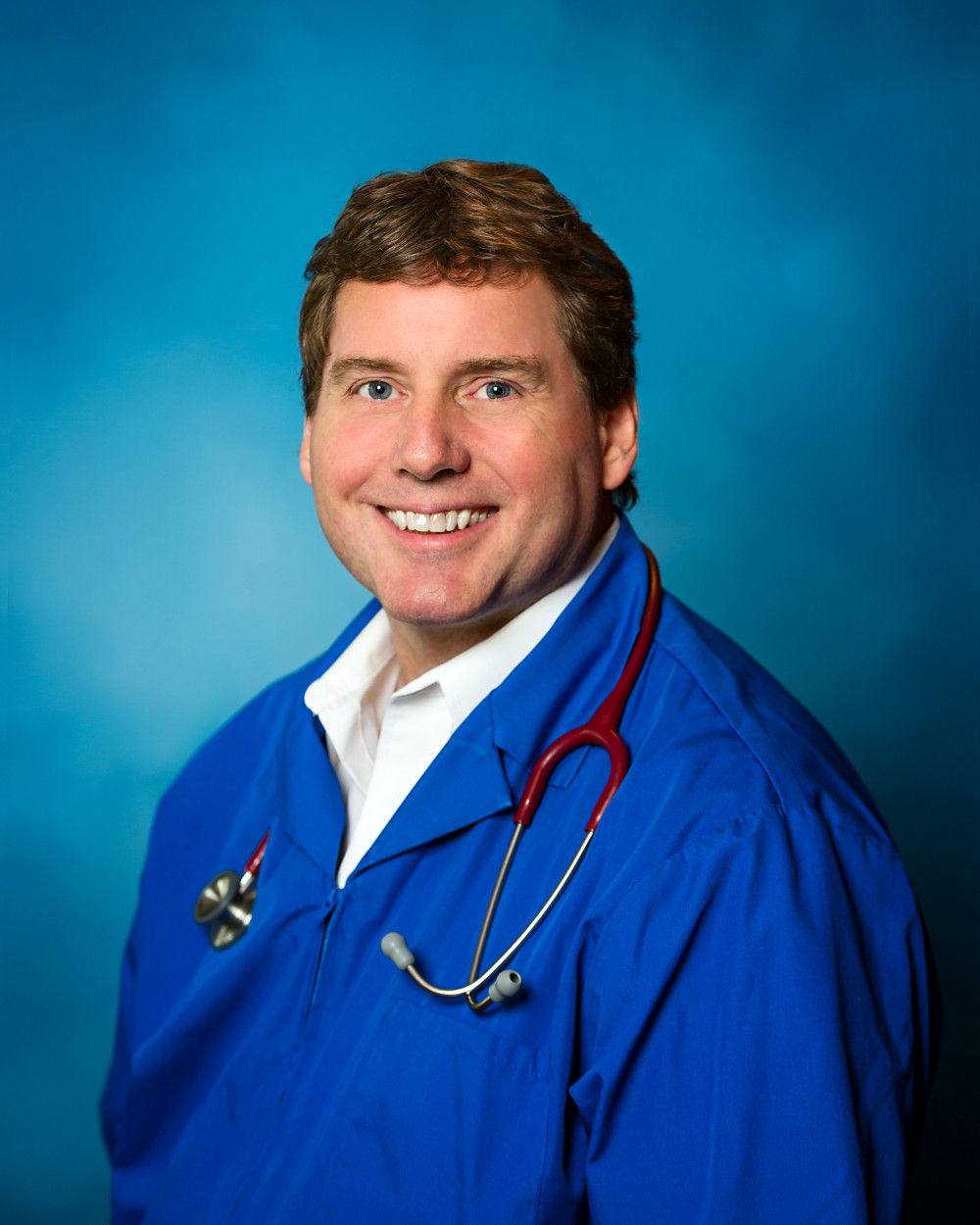 The Team
Dr. Scott McMahon
Dr. Scott McMahon was the first physician certified in the Shoemaker Protocol for treatment of CIRS. Trained by Dr. Shoemaker himself, he has also collaborated in research, authored more than a dozen scientific papers, presented at national conferences and written a book on CIRS.
He is a trained pediatrician and has served more than 1500 CIRS patients in his practice in Roswell, New Mexico, where he has practiced for 30 years.
He is joined by medical practitioners across specialties to provide holistic and effective treatment for each patient.
Read More About Dr. McMahon